Careers :
Let's Change Procurement for the Better
Step into a world where your career propels the evolution of strategic procurement. At akirolabs, we're not just enhancing, but redefining procurement through our innovative AI-driven SaaS platform. Join us and be a pivotal part of a team that shapes sustainable and strategic growth in businesses across the globe.
Explore our available job positions and join our team.
akiro is advancing better procurement
At akiro, we believe in enabling better procurement and delivering procurement success to our customers.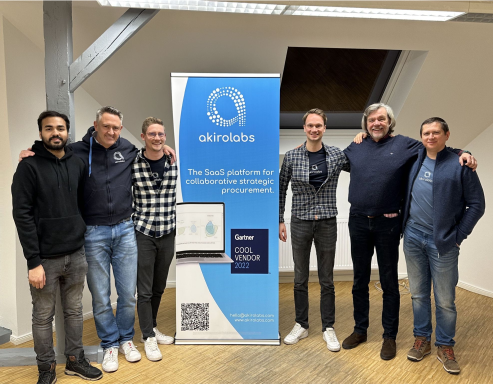 Send us a message or come to our office, and let's get
the conversation going
Transform your Category Management​
Create, Execute, and Monitor Intelligent Category Strategies for Higher Value, Higher Purpose and Efficiency